YouTube adds Video Chapters feature: Here's what it does – Janta Express Daily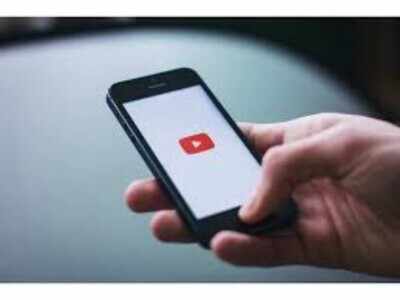 Google-owned video streaming platform YouTube has added a new feature — called 'Video Chapters' — that helps viewers easily skip to the specific parts of a YouTube video. The Video Chapters functionality has been rolled out for all YouTube users on desktop, Android and iOS.
These chapters appear at the bottom of the video player and can be spotted in the form timestamp from the creator's video description. This means that these chapters appear only on videos if the creator has included them, which means that it is an optional feature.
"We've received positive feedback from the experiment — for example, people liked having songs broken into chapters and enjoyed being able to jump to a specific part of a video," said Sarah from Team YouTube in a post on the support page.
Courtesy this feature, viewers will be able to skip to particular parts of the video and before make it easy to rewatch them easily.
If YouTube video creators want to add these Chapters to their videos, they will have to ensure that the first timestamp listed in their video starts at 0:00. Further, the platform requires them to add at least 3 such timestamps and each of these Chapters need to be at least 10 seconds long.
This feature has been in the testing phase since April and now has been rolled out for everyone.
Earlier this week, the platform also started testing a new feature where it is showing results from Google search within the YouTube app. This was reportedly revealed on Reddit, where a screenshot showed that at the bottom of the video search results, there is a dedicated section called 'result from the web' from Google Search.