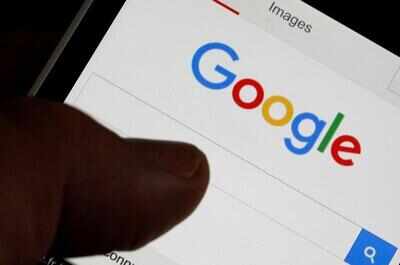 Internet search giant Google has announced several new features for its Google Images, the company announced in a blog post. "These features will make finding the right image to use, as well as guidelines for how to license an image for your business or personal project, much easier than before," said Google.
Firstly, Google said that it is going to make it easier for users to find licensable images. For results where the publisher or image creator provided licensing information, Google will display a "licensable" badge over the image. Subsequently, when a user will select a badged image to view, Google will show a link to the license details of the image, and if provided by the publisher, users will also find a link to where they can purchase or license the image.
Secondly, the Images section on Google will allow users to filter results to only show those images that include licensing information. Google Images will allow users to select either images that have Creative Commons licenses, or those that have commercial or other licenses, in the Usage Rights dropdown menu on Google Images. For any of the license types, users "ill be able to learn how to acquire a license for the image by clicking on the license details link provided.
"These updates are part of changes we have made on Google Images in recent years to make it more clear who the creator or copyright holder of the image is," said Google.